News 11/11/2016 Mad Mexicans at The Bomb Factory for NYE!!!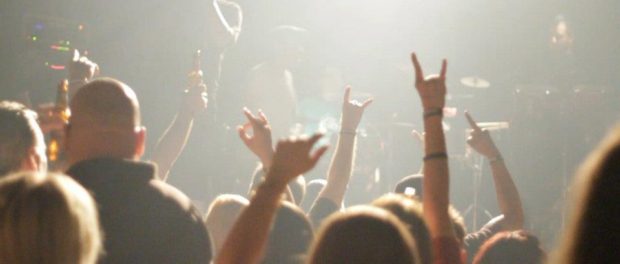 Hello Rockeros y Rockeras…..
Hope all is rocking…
Check out Mad Mexicans on the segment "La Vida" WFAA Channel 8 featuring everyone's favorite party band and the coolest Librarian you will ever meet.
http://www.wfaa.com/features/mad-mexicans/319401765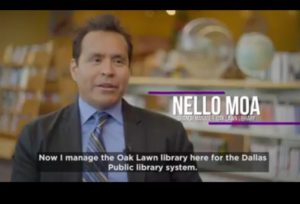 Bring in the New Year with a big ass New Year Eve's party at the Bomb Factory with 
Molotov, Skarmas, Mad Mexicans, & Revolucion Oi
Tickets available now: BUY TICKETS NOW!!!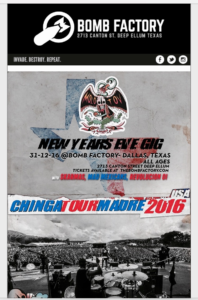 Thank you,
Nello Moa
El Mero Rockstar