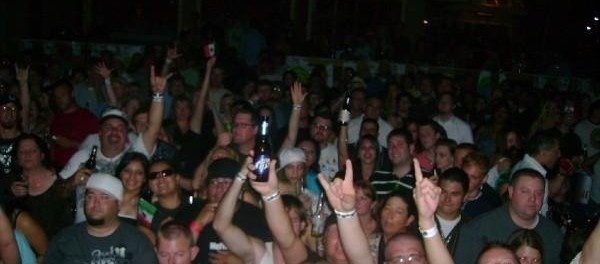 Mad Mexicans would like to thank all the families, friends, & fans that came out to the Anniversary Show. The show was awesome & it was great to celebration our 10 years as music group. Pictures from the Anniversary Show will be posted shortly.
Mad Mexicans will be heading to West Texas in the month of June. The first stop will be at the Funtastic Fourth Festival in the Downtown Big Spring, TX on June 28th with Del Castillo. Then we will bring the party to Midland , TX at Blue Max nightclub on June 29th.
Come party with us & give Mad Mexicans' guitarist Johnny Lozano an awesome homecoming back to Big Spring & West Texas!!!!!!!