News 04/16/2015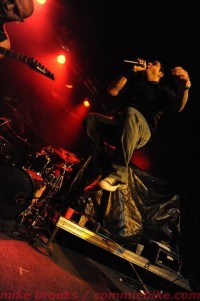 Come party with Mad Mexicans & celebrate Cinco de Mayo!!!!


Its an old school Deep Ellum party featuring special music performances by members from: Course of Empire, Ugly Mustard, Tripping Daisy & Andy Timmons.


Its always a party when the Mad Mexicans show up.....


Be sure to like our band page on FaceBook!